info@tappedenterprises.com
|
PO Box 1597, Ronkonkoma, NY 11779
|
(631) 913-3817
|
Like Us
| Follow Us




Mardi Gras Food and Beer Tour
Availability: January - June 2019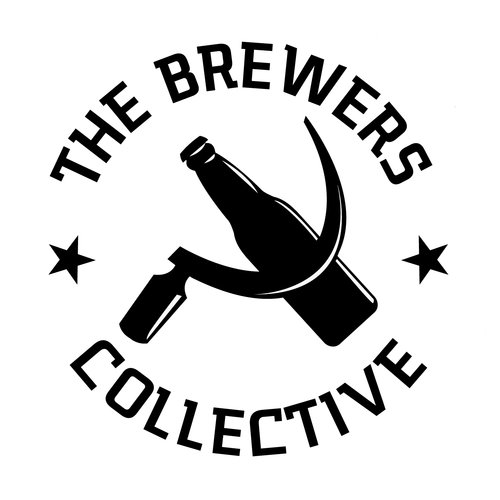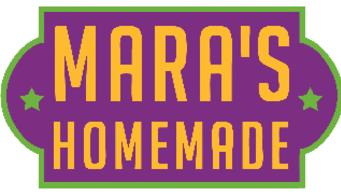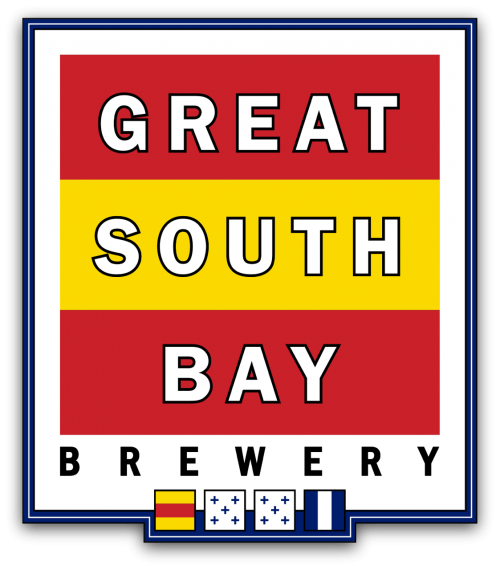 Description: Celebrate with Tapped Enterprises this Mardi Gras Season with this 5 Hr Bus tour enjoying some great Cajun and Creole Cuisine along with some great local beer. Tour includes round trip transportation, non alcoholic drinks included on the bus, Cajun food platter for 2 at Mara's Homemade, 1 beer per person at Mara's Homemade, 1 beer per person at The Brewer's Collective, 1 Beer Per person at Great South Bay Brewery.
Upcoming Dates:
March 10th, 2019
Pick Up Time and Locations:
11:15 AM LIE Exit 63 Park and Ride (Between Speedway and Applebee's)
11:30 AM LIE Exit 58 Park and Ride Islandia
11:45 AM LIE Exit 52 Park and Ride Commack Rd.
12:05 PM Whole Foods Parking Lot Jericho (106/107) 429 N Broadway, Jericho, NY 11753 (North Side of Parking Lot)
Tentative Schedule of Tour:
12:15 PM Mara's Homemade Enjoy Cajun Specialties for Lunch
1:45 PM Brewer's Collective Brewing Company
3:00 PM Great South Bay Brewery
4:15 PM Return to Drop Off Locations
Price: $115 Per Person
For Making Reservations if you have a Groupon Voucher
1. Please send email to mikec@tappedenterprises.com
2. In Subject Line write "Mardi Gras Tour with Date" Example Mardi Gras Tour 1/20/19
3. Please fill out Name, Groupon Voucher Number, and Pick Up location in email. If anyone is vegetarian, vegan or gluten Free please put in email so we can notify restaurant for lunch.
4. You are not confirmed for tour until you receive confirmation email back.
5. Thank you!