Nano Tour
Availability: Year Round
Do you pride yourself in drinking some of the most limited beers around? Nano Breweries distribute the smallest batches of beer; making this Long Island Beer Bus Tour one of the most exclusive.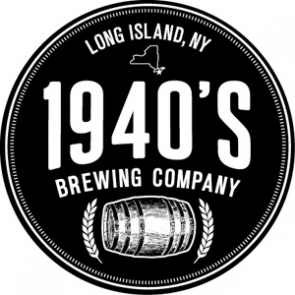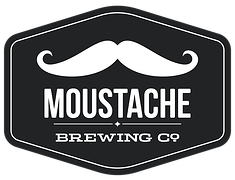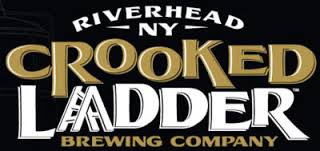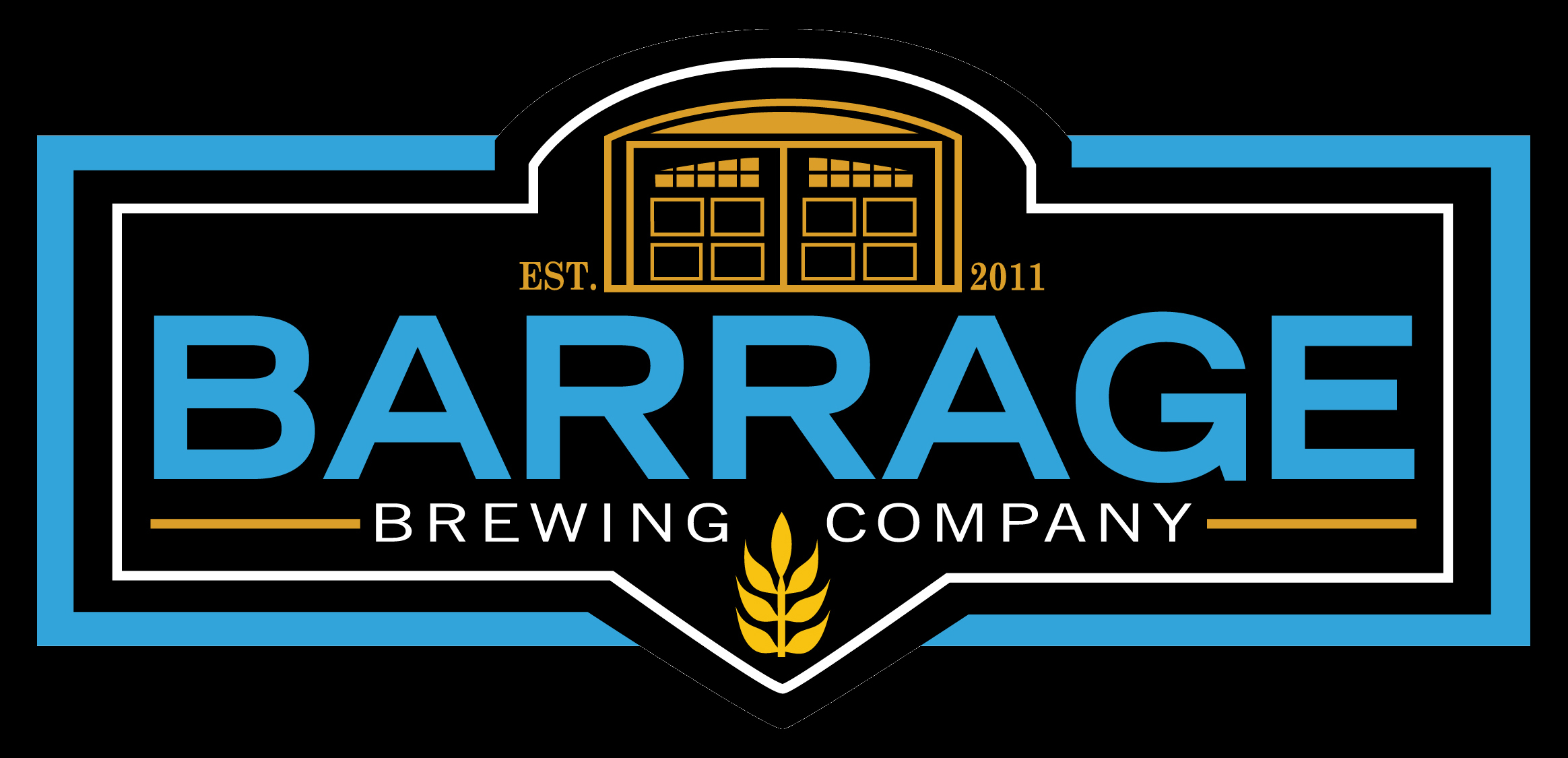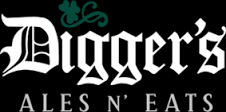 Explore Long Island's smallest Breweries and sample their Best brews on this Nano Brewery Tour. Don't be fooled by their size, what these breweries lack in size, they serve in flavor. Brewed in extremely small batches, when you visit these breweries, you're assured to be one of a select few to try a specific recipe at that time.
Let us pick you and your group up and take you to two of the breweries shown above. Take a tour of the breweries and sample some of the exclusives on tap. Enjoy some local eats at either The Tap Room in Patchogue or Diggers in Riverhead, your choice! With an optional stop at Crooked Ladder Brewing Company.